Calendar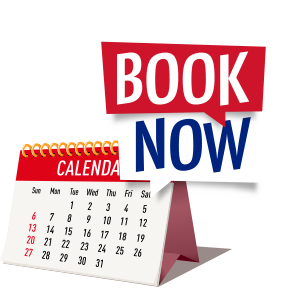 This calendar will show my available/unavailable times.
If you are interested in booking online lessons, please contact me either by e-mail or on the number appearing in the Contact us section.
Once you have booked your first lesson, you will be able to access this calendar and suggest when you will like to have additional, follow up classes. I will receive a notification and I will be able to confirm or suggest an alternative date.
Of course you can just book your classes always through the traditional method, either via e-mail or contacting me on the number displayed in the Contact Us section.